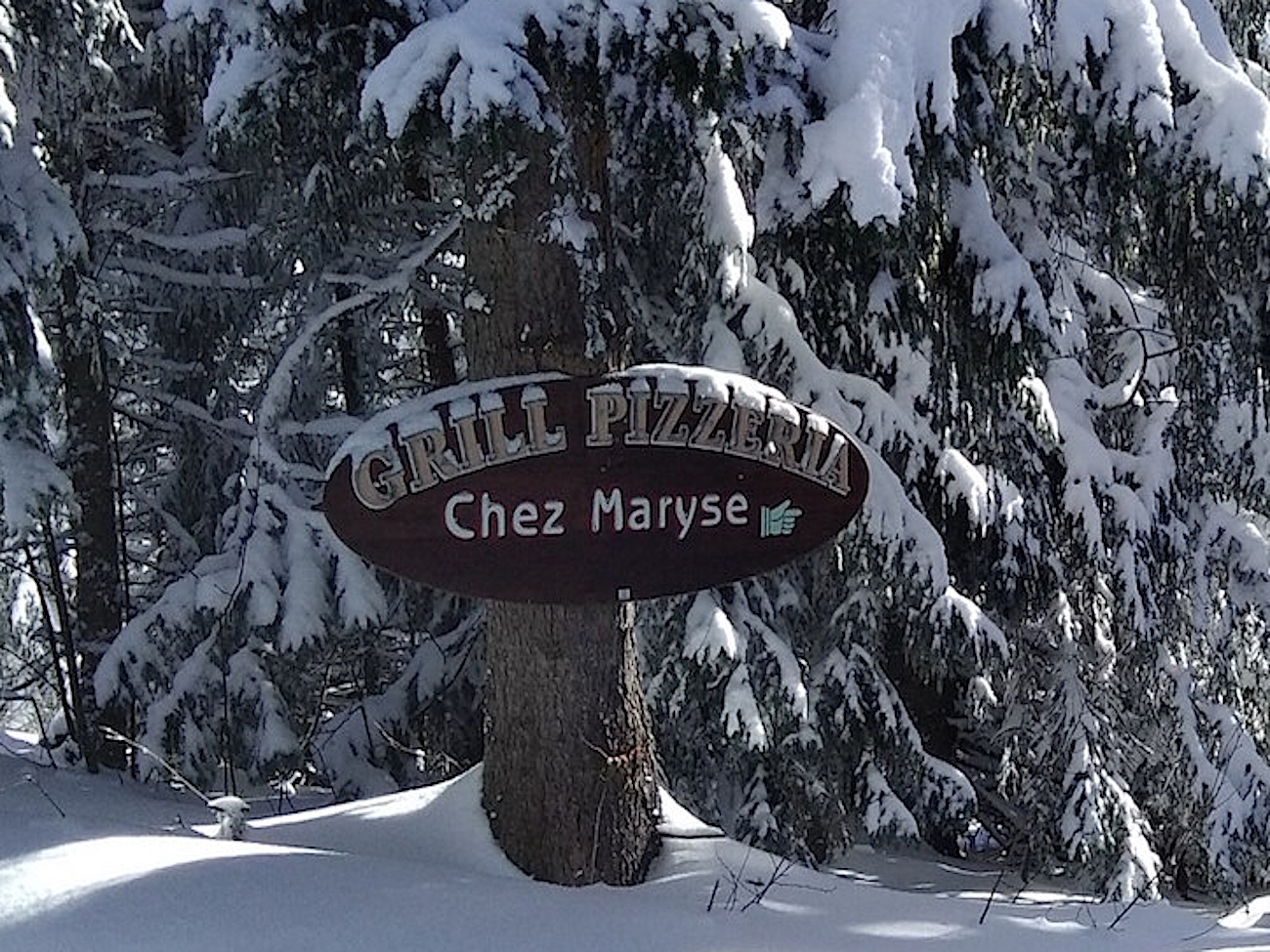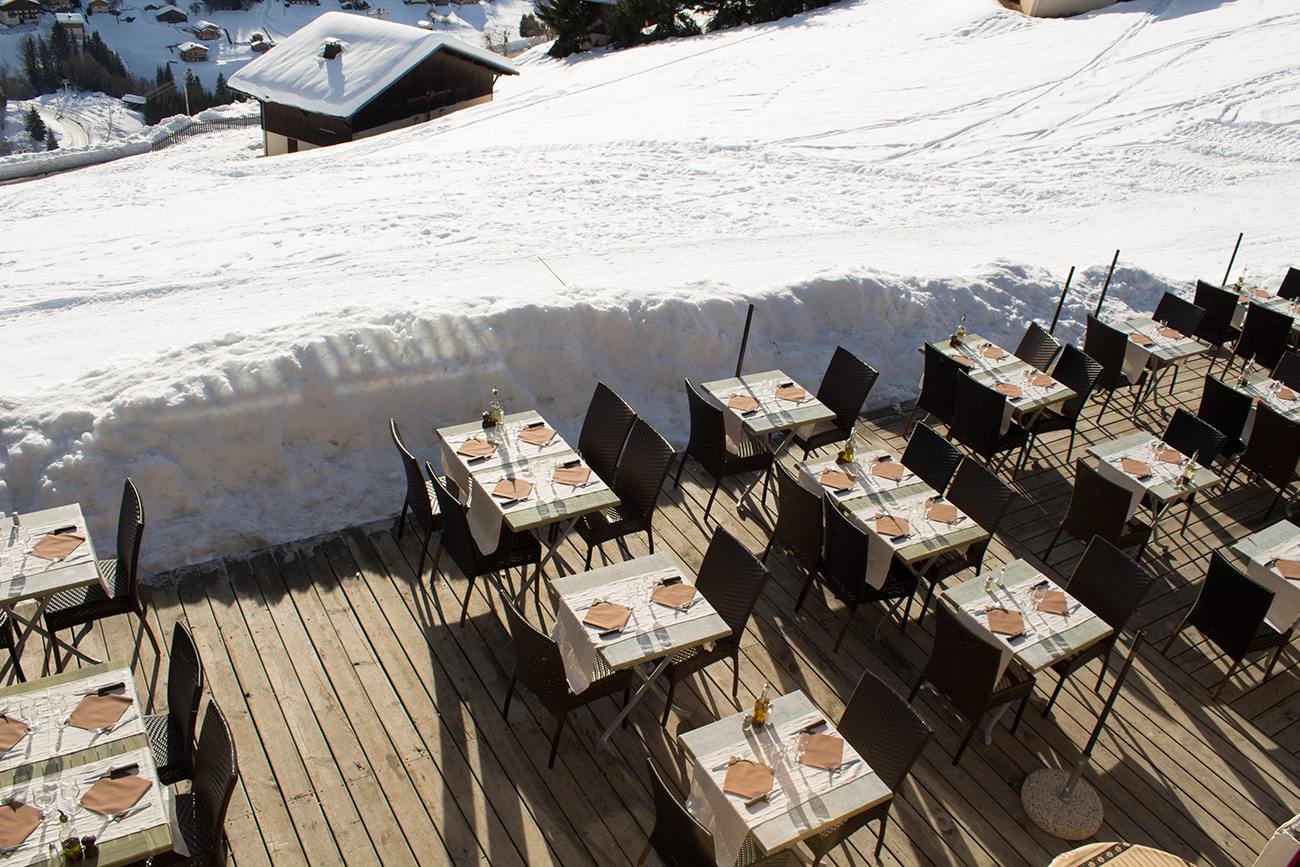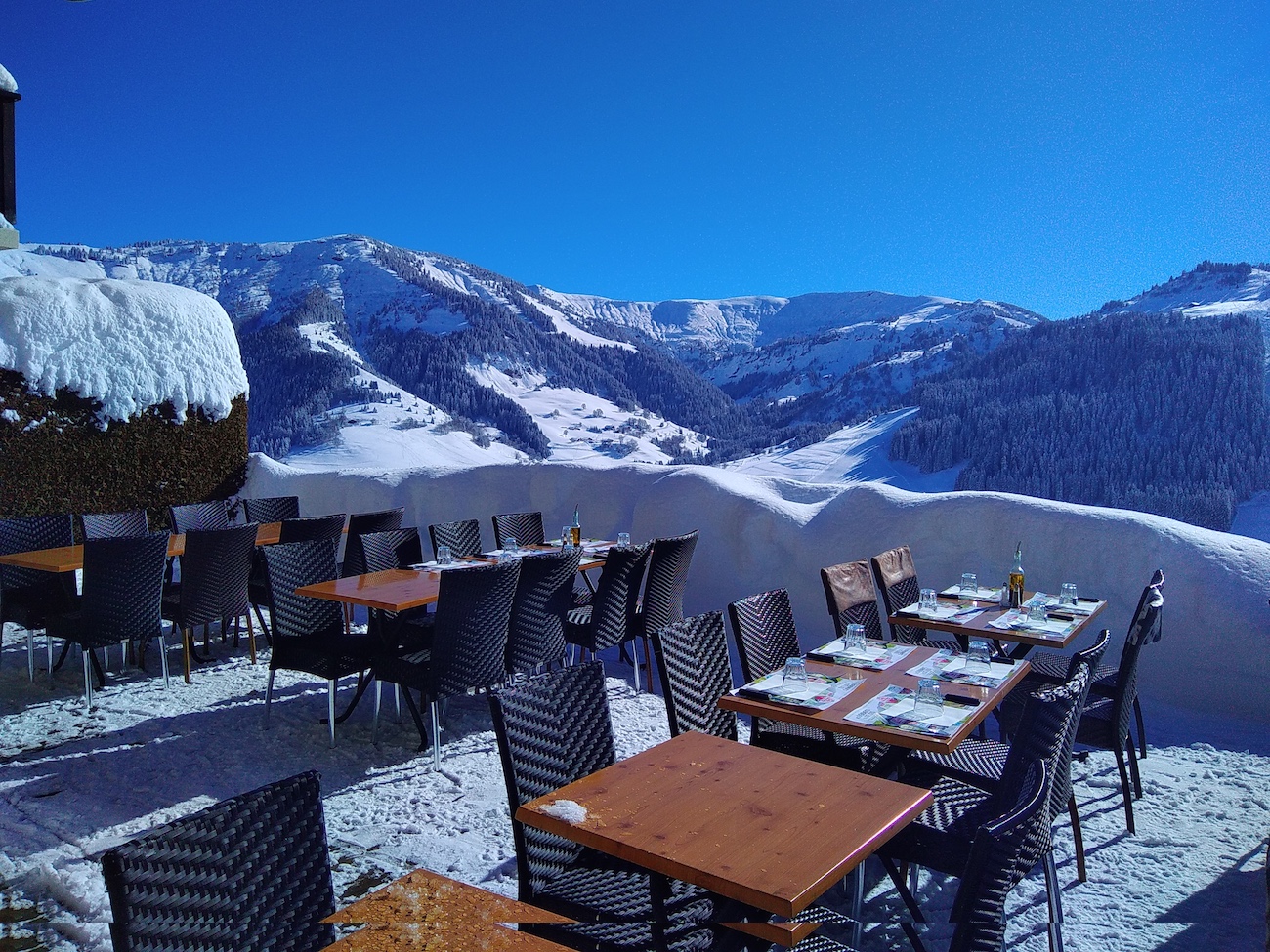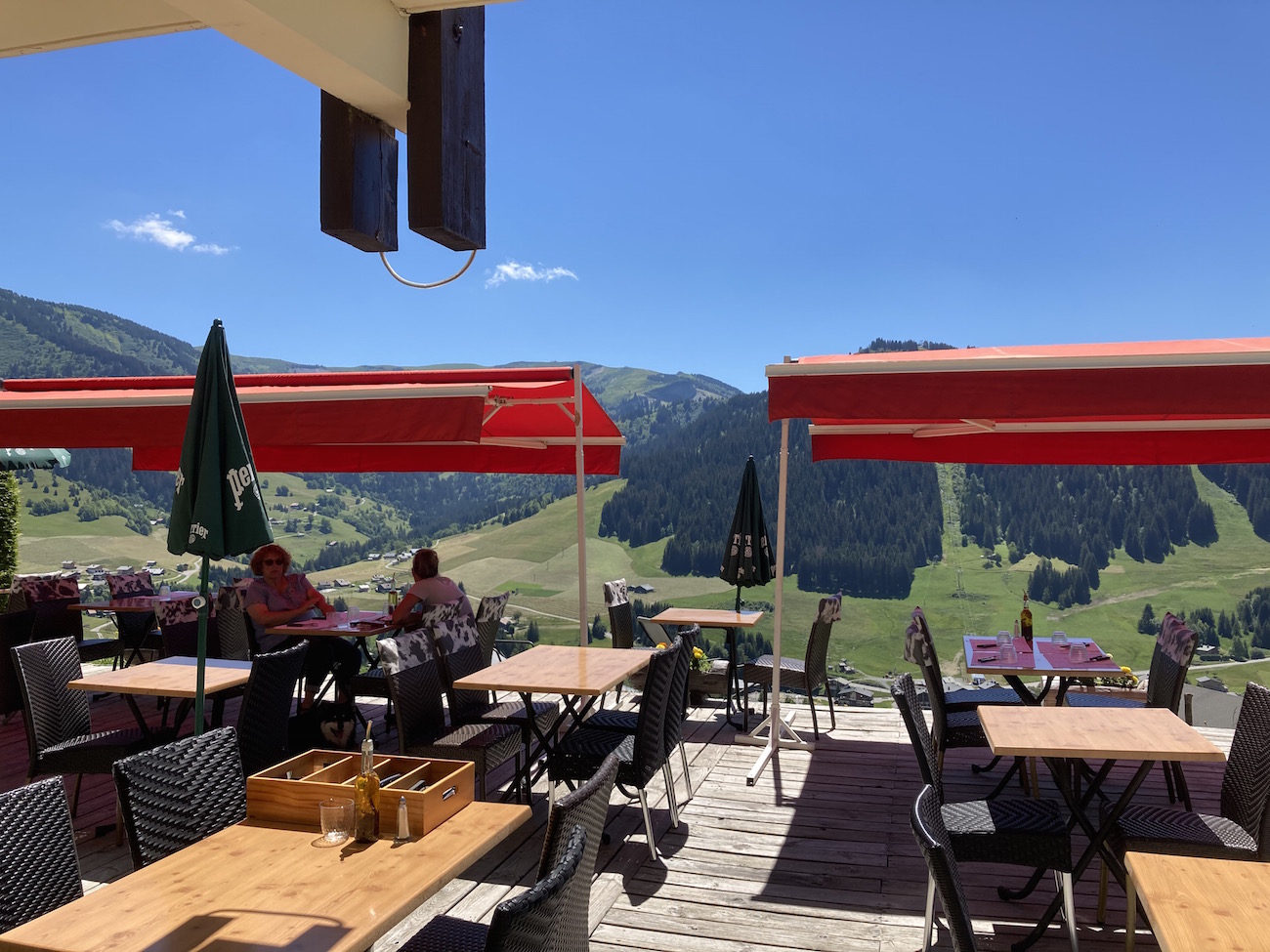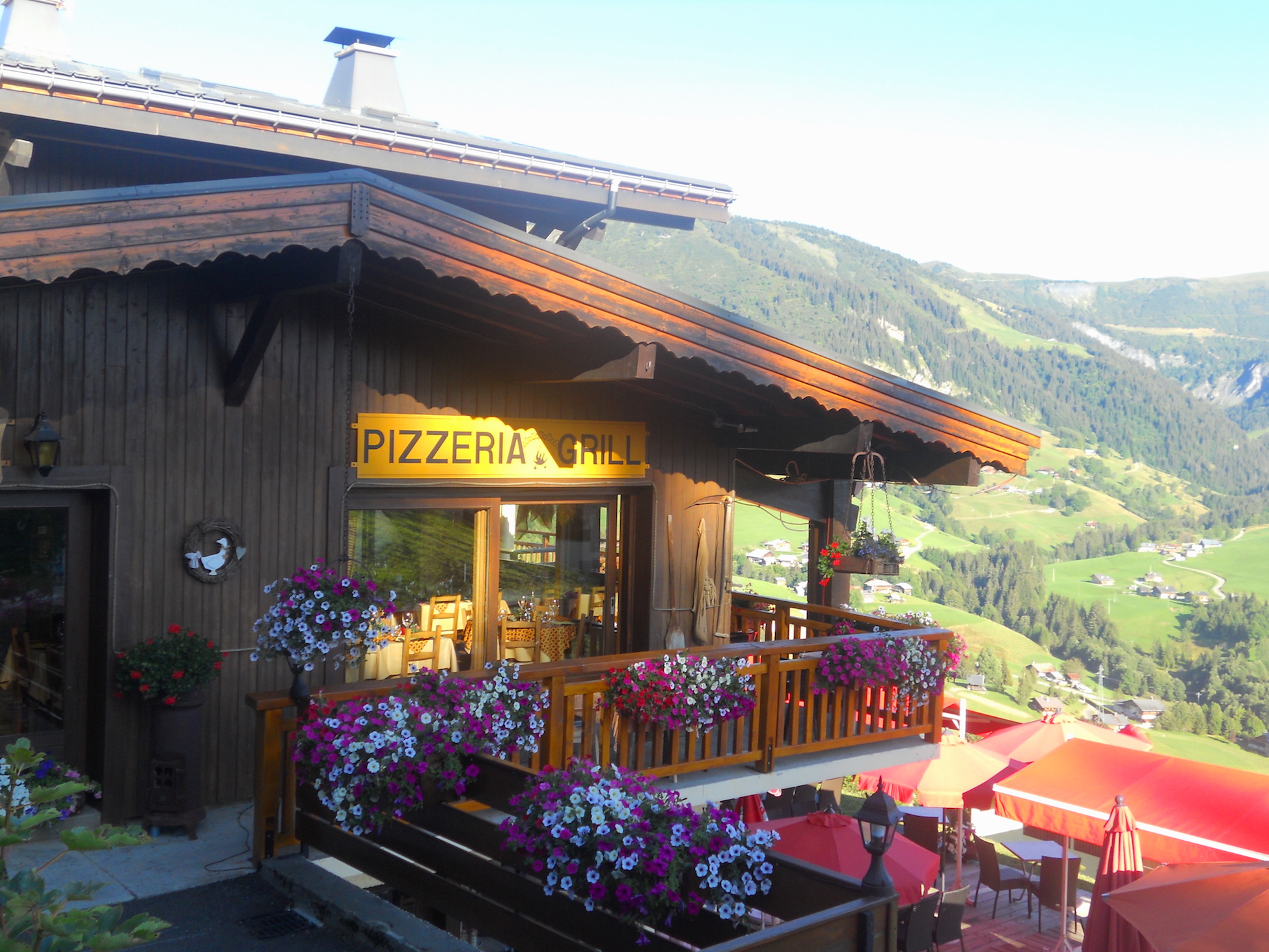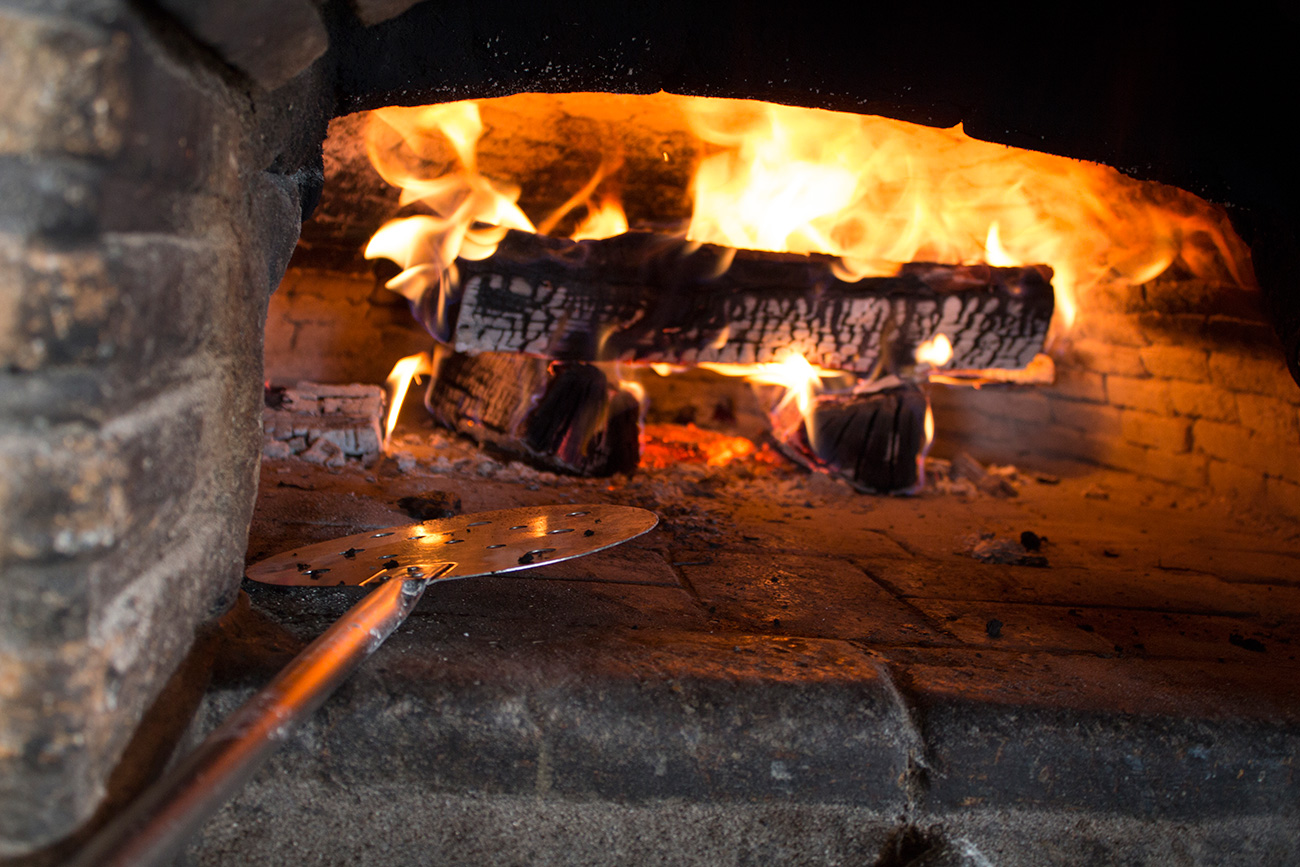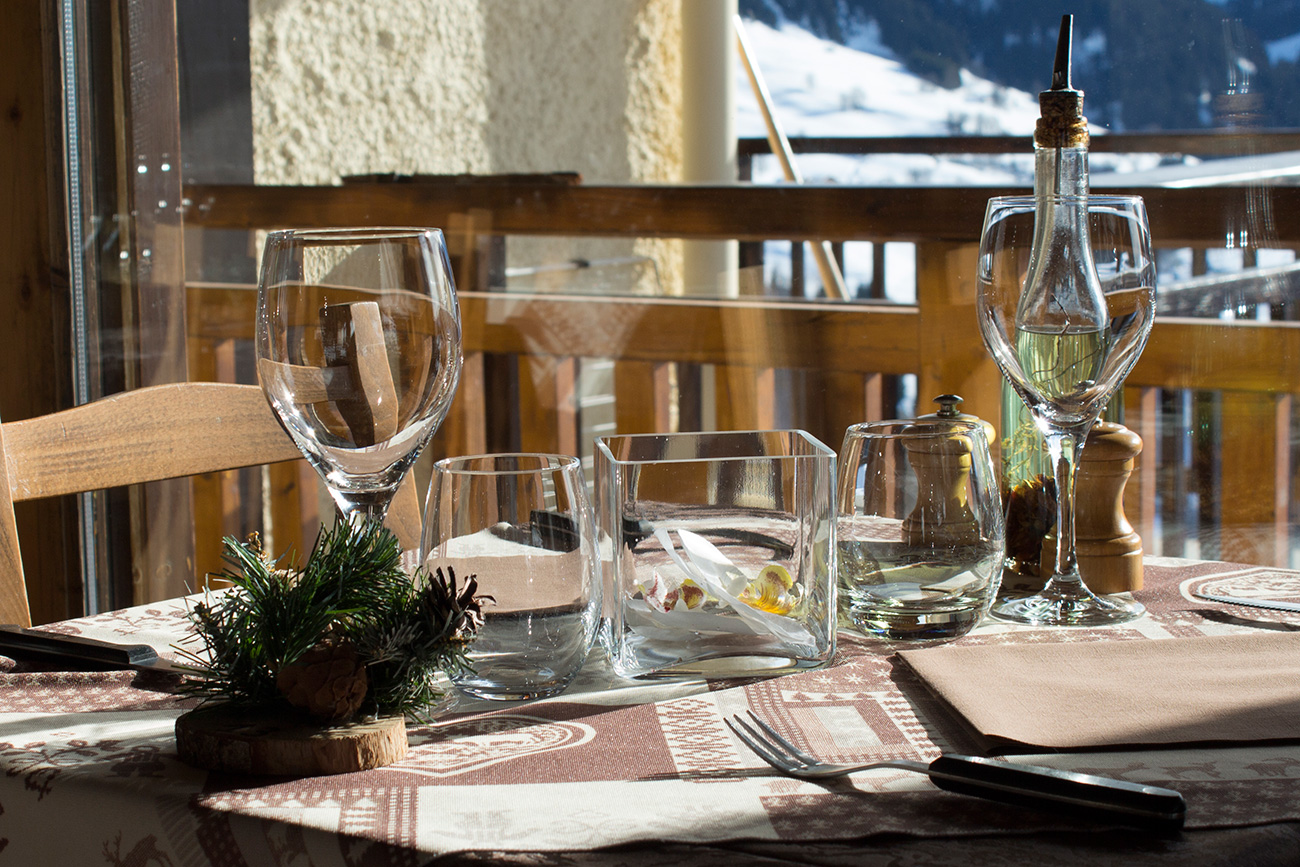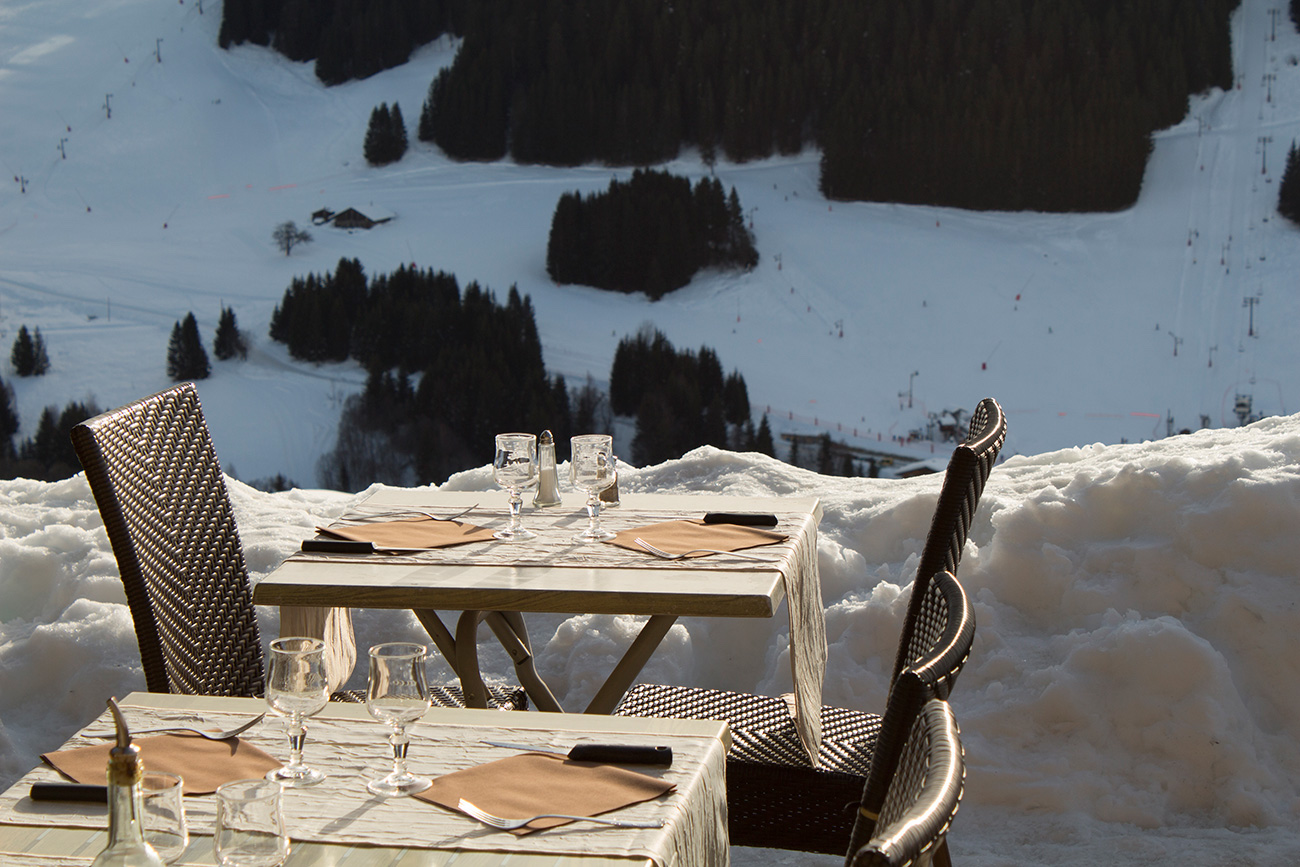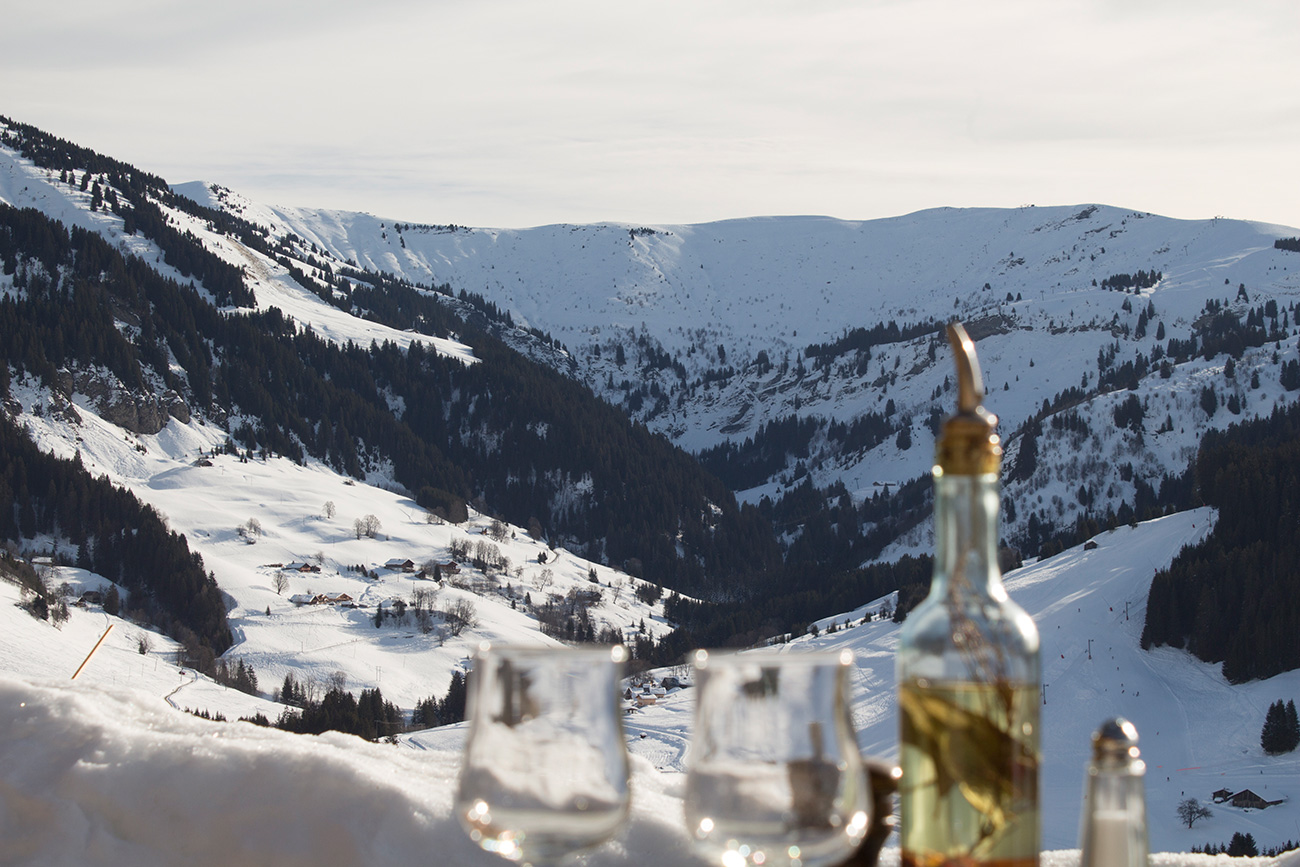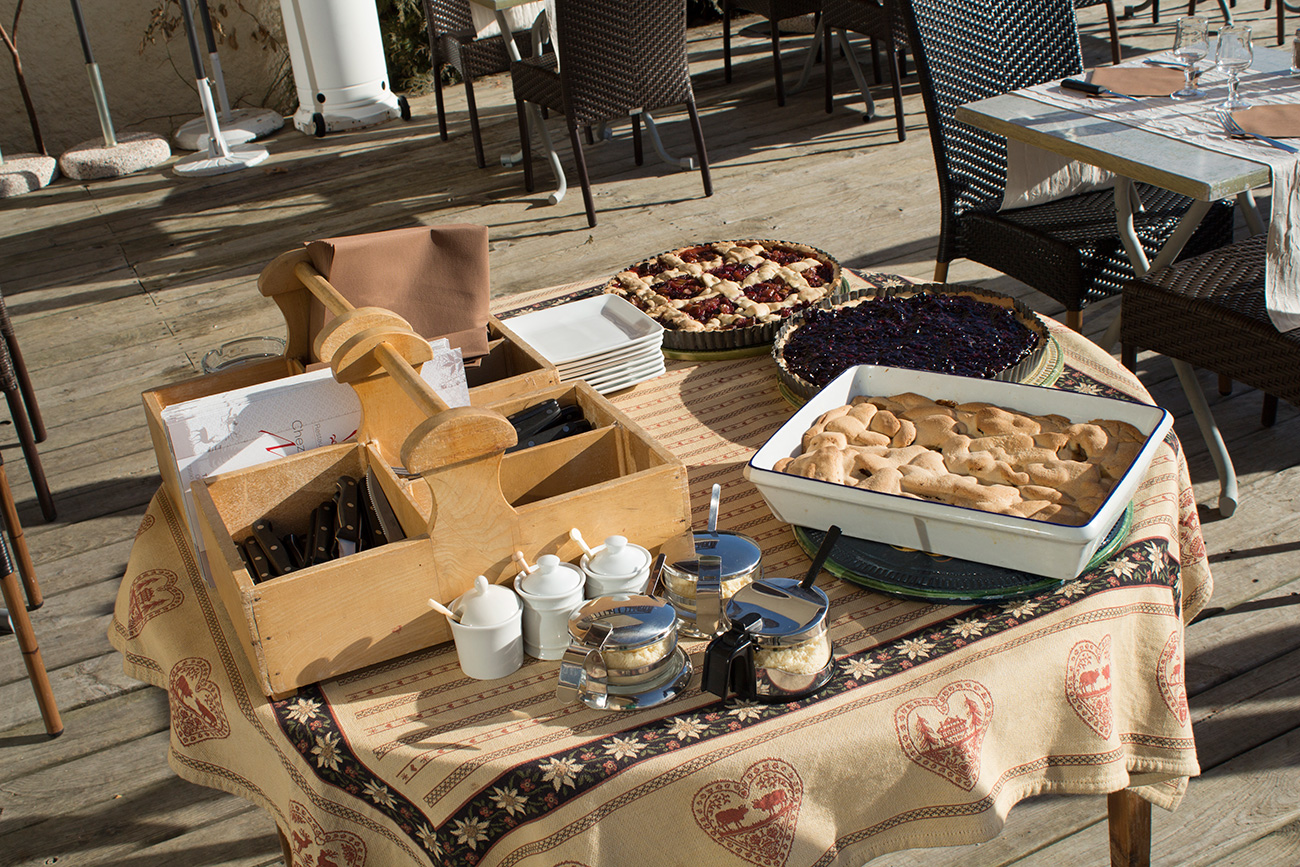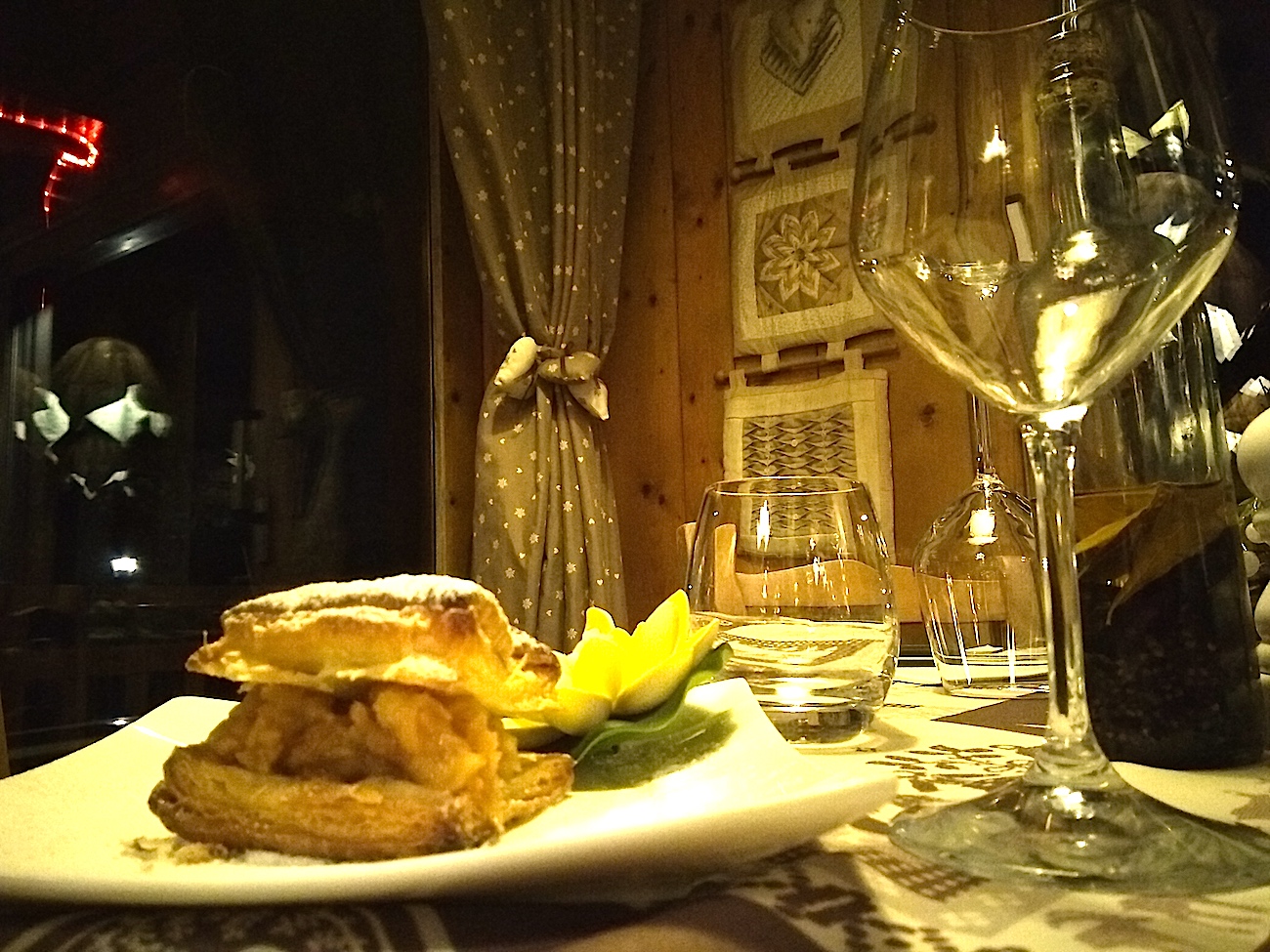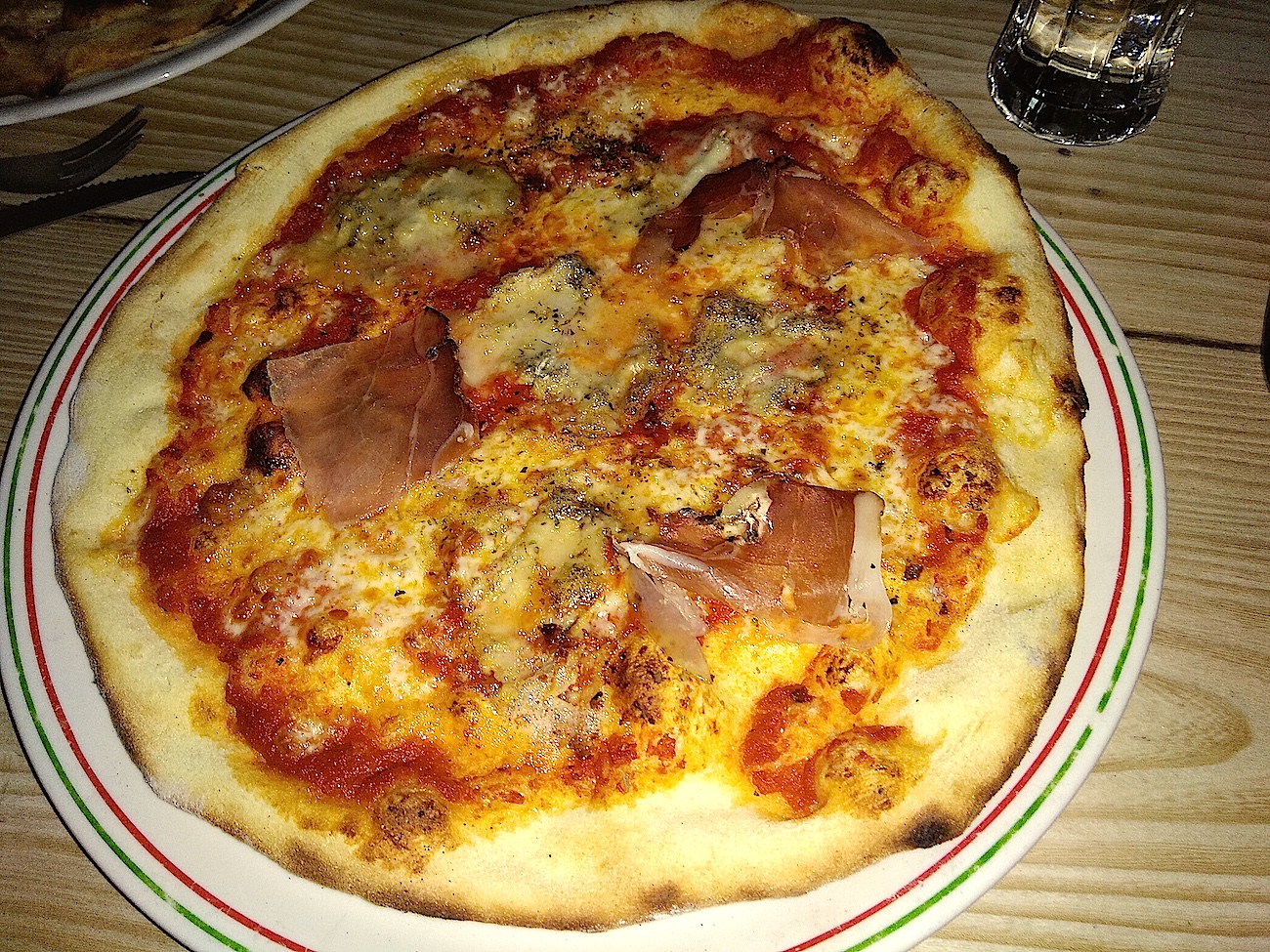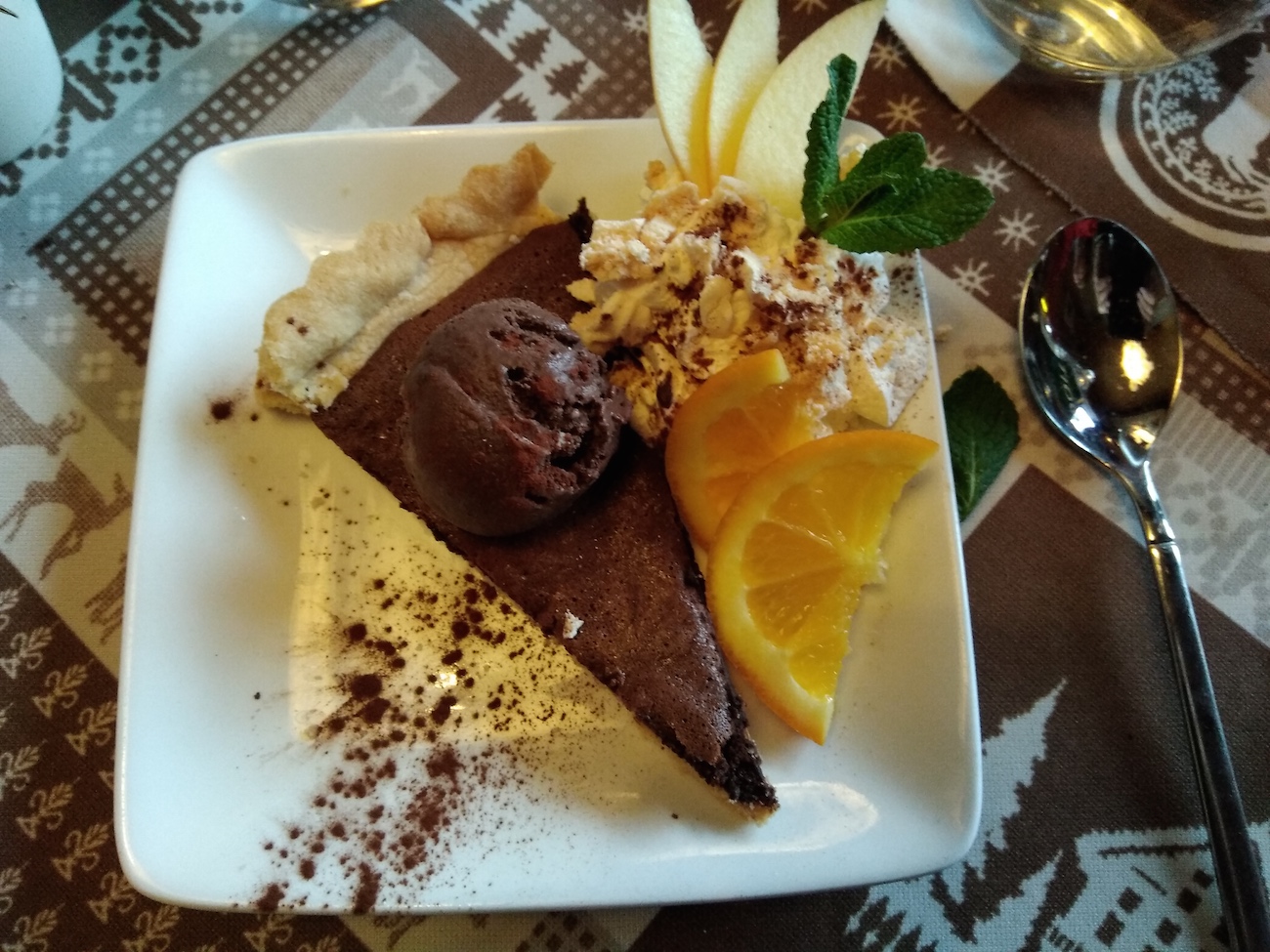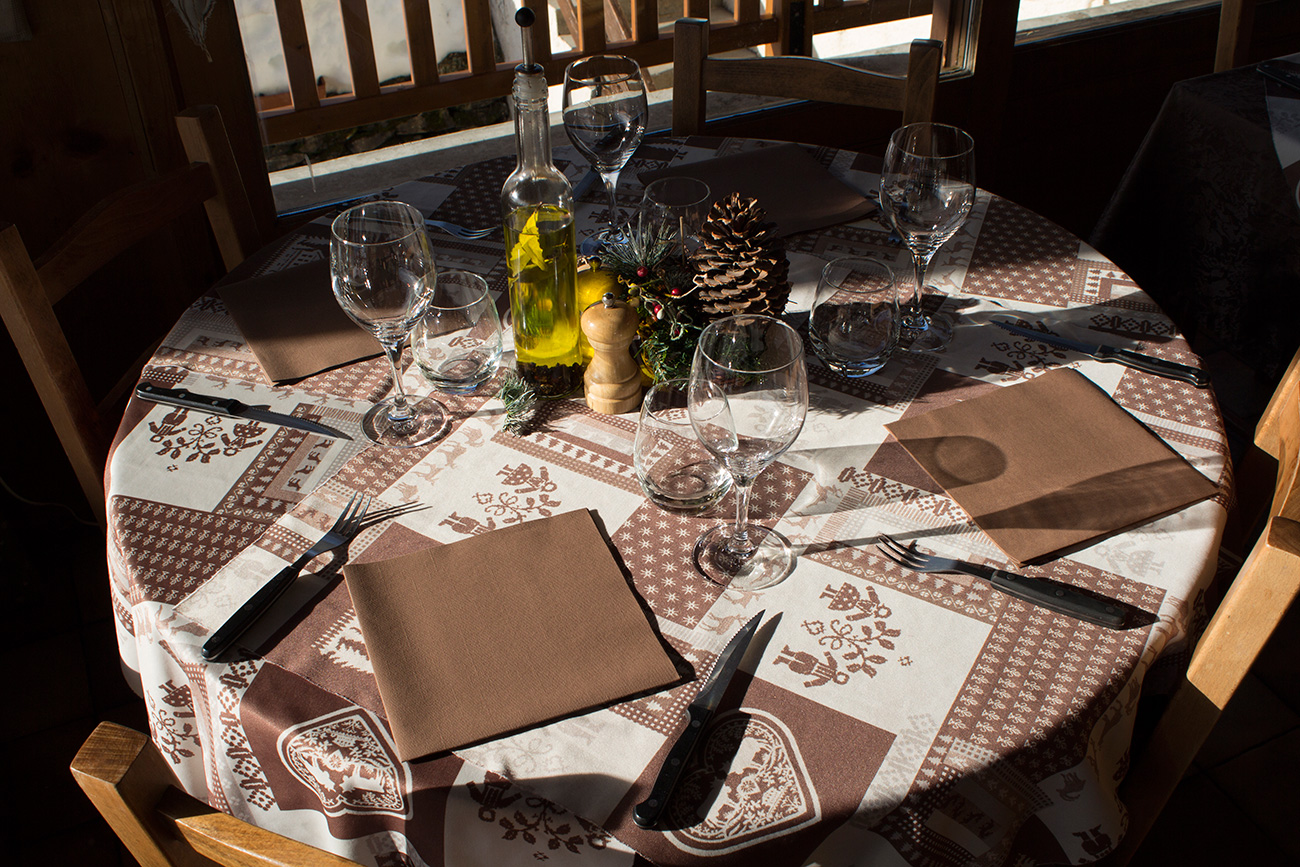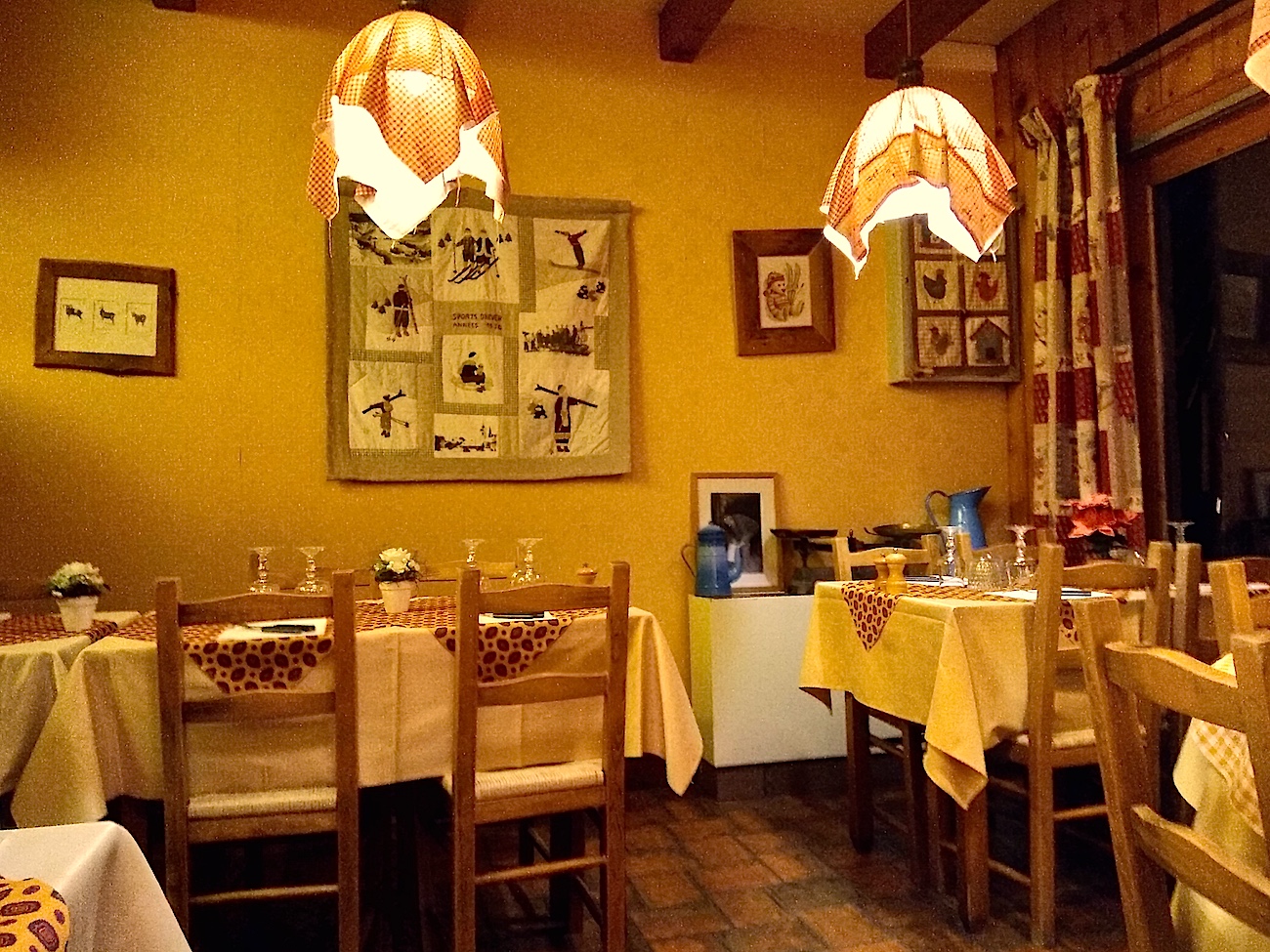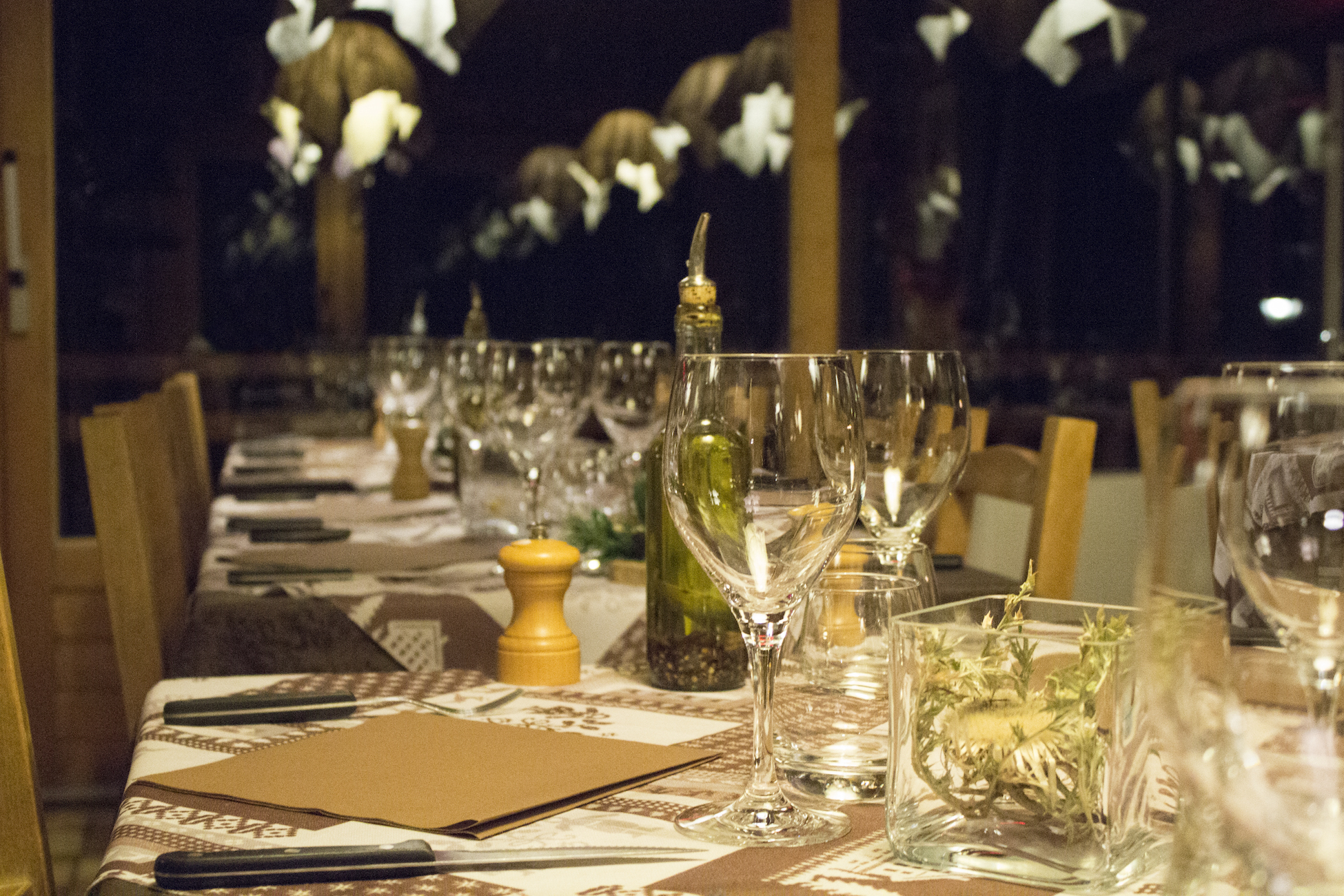 terrasse-restaurant-chez-maryse-et-chalet-lachat
terrasse-pizzeria-chez-maryse
terrasse-pizzeria-chez-maryse-ete
four-feu-bois-pizzeria-chez-maryse
-restaurant-pizzeria-chez-maryse
terrasse-pizzeria-chez-maryse
tartes-maison-restaurant-chez-maryse
dessert-pizzeria-chez-maryse-1
tarte-maison-pizzeria-chez-maryse
salle-restaurant-chez-maryse
chez-maryse-ambiance-nuit
The Restaurant Pizzeria Chez Maryse
An essential address in Notre Dame de Bellecombe. After having been a ski instructor in the resort, Maryse ran the bar restaurant "le Chamois" at the foot of the slopes for several years. Then in 1980, she created something new with the 1st pizzeria restaurant in the resort at Lachat. The Bar open all day to refresh or warm you up
Situation: Access by road or downhill ski slopes (Reguet ski lift or Planay chairlift then blue fox slope), follow the arrows for a bit of off-piste skiing. If you are not a very strong skier, after approximately 500m, you will see several residences (3 floors) on your right. You will then have to take off your shoes and walk 50 to 100m, following the road to the right. To leave, you will find a connecting track at the foot of the restaurant. Village at 5km. Shuttle stop in winter at 20m.
In a pretty small condominium, the view is breathtaking on the slopes from the south-facing terrace or the restaurant located on the 1st floor, bordered by large bay windows.Light wood and rustic plaster in soft colors cover the walls! Both pizzas and grilled meats are cooked over a wood fire. Maryse makes her own bread dough which she sets to rise. Every day of the season, she prepares her delicious pizzas in front of you and "puts on a show".
The menu: It changes with the seasons. Of course, a wide choice of pizzas, fresh homemade pasta with eggs and grilled meats. The specialty: Marysa pizza, with smoked ham and porcini mushrooms.
(in french)
Contact : Pizzeria Chez Maryse : +33 479 317 470